Carna Medical Database Pvt. Ltd.
Foray the Indian medical sector, into the field of possibilities
CARNA, the company name, is recognized as a goddess who protects people's health in Roman mythology. Carna will celebrate its 10th anniversary in 2023, and since its establishment, has focused on problems in the Indian medical industry at an early stage. We have been "contributing to the sound development of the medical community in India", which is the philosophy of our establishment, by developing a database business and establishing the Carna Health Support Club.
The population of the Republic of India is expected to exceed the population of China in 2023, and with this increase, demand related to medical care is also expected to grow significantly. In recent years, many Japanese companies are planning to expand their business in India, and we support companies with Carna's unique consulting business, which can only be achieved because we have been diligently monitoring trends in the Indian medical industry.
We make use of our strong connections with local hospitals, wholesalers, and medical associations to make customized proposals for each company. In 2022, we have further expanded our services and acquired wholesale licenses for "medical products" and "food products". In the future, we will develop total support for Japanese companies entering India from consulting to import sales. Please feel free to contact us for consultation and inquiries about entering the Indian market.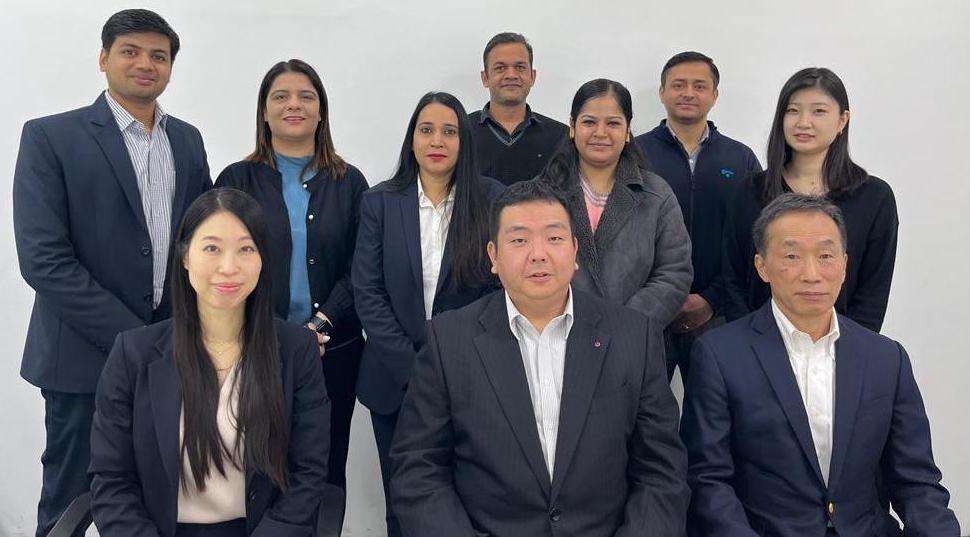 Head office address
Unit 518, 5th Floor MGF Metropolis Mall, MG Road, Gurgaon, Haryana, India
Phone No.
91-124-430-9635
FAX No.
91-124-430-9637
President
Hideki Ohtani
Incorporated
November 13,2013
Employees
9
Employees
200 million Indian rupees
Line of business

Construction and Delivery of Medical Material Database
Construction of Logistic Network
Consulting Business Utilizing Databases
"Indian Medical Materials Database Site" for medical device manufacturers, wholesalers and customers involved in hospital management
Carna Health Support Club, a health support service for Japanese expats in India
Supporting Suspension of Japanese companies in India